2021 Tech Trends To Keep In Mind
As 2020 comes to a close, it is important to look back and analyze just how heavily all of corporate America relied on technology the past year. As the coronavirus continues to have businesses look toward remote work, other trends have followed that put software technology at the forefront of everyones mind. Moving into the new year, it is important to analyze the various technological advances the world is making to ensure that remote work remains secure, efficient, and reliable for the future as we know it.
Here are a few technological trends that will continue to rise as we embark on the new year post-pandemic: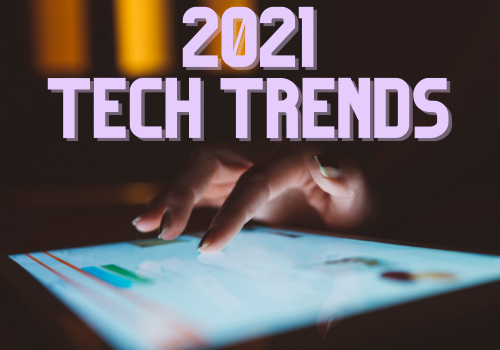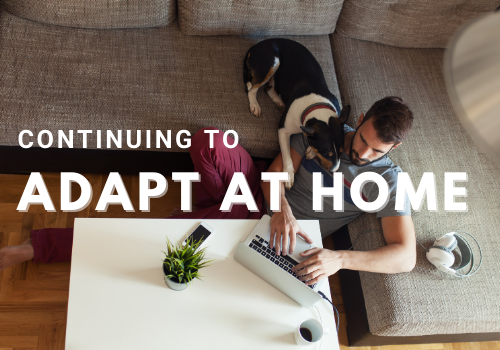 As we embark on the New Year, it is important to keep in mind all that 2020 has taught us about the remote-work experience and just how helpful certain tech trends can be in ensuring businesses continue to reach success even when unable to stay in the office. In 2021, all employees can anticipate a better year than the last and more technological advances to help make these difficult times a bit easier.
---
| | |
| --- | --- |
| Created on: | Dec 17, 2020 |
| Last updated on: | Sep 24, 2021 |
---
LEAVE A COMMENT
Your email address will not be published.
---